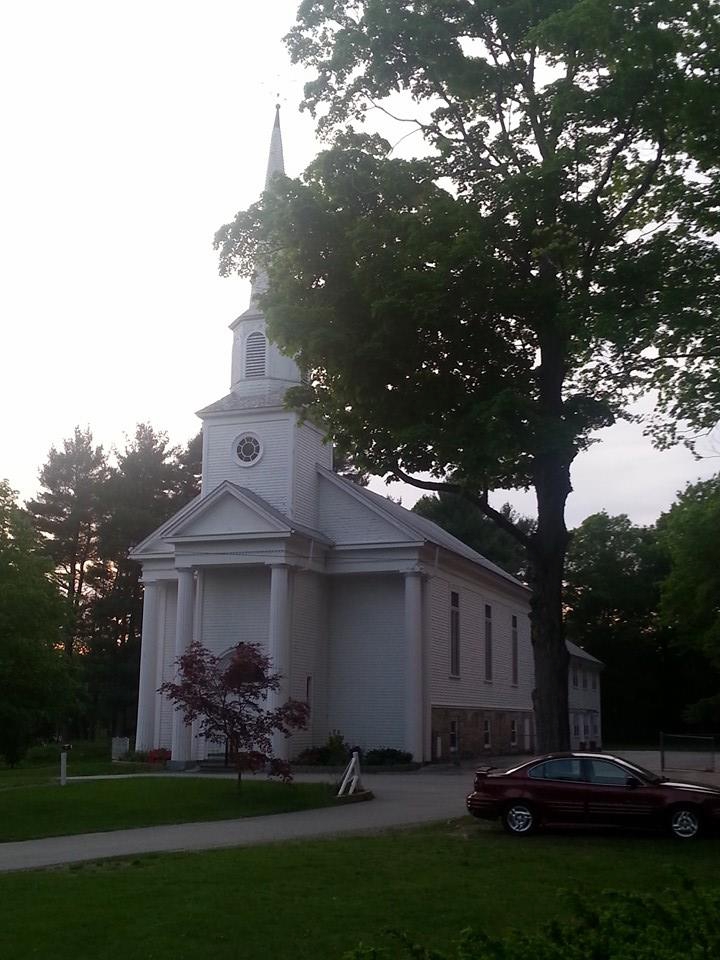 On Saturday, November 15, we will celebrate the 175th anniversary of the Church's building with a dinner at 5:30pm in the Fellowship Hall followed by a special service in the Sanctuary at 7.
Please mark it on your calendar and make plans to join us for this historic event.
We will be having Eric Stovall and his family for both the morning and evening services on Sunday, October 26th.
The Stovalls are missionaries to Germany, we had hoped to have them here as part of our Missions Conference, but due to scheduling conflicts they were unable to attend.
We are certainly happy to have them when they are able to come, so consider this a special extension of our conference this year.