Easter Sunday 2012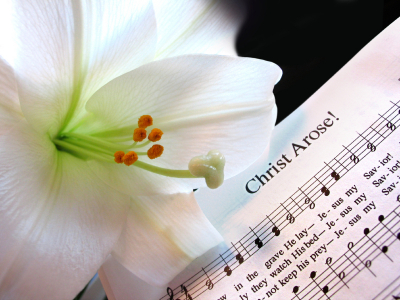 Join us Sunday morning, April 8th for our annual Easter Sunrise Service & Breakfast.
Join us again at 10am as our choir presents this year's Easter Cantata, The King is Coming.
Parents, please note that there is a video that is shown on the screen behind the choir as they perform this year's cantata. Some people have expressed concerns that the crucifixion scene may be too intense for younger viewers. Please use discretion.
There will be no service this evening.