The Night Before Christmas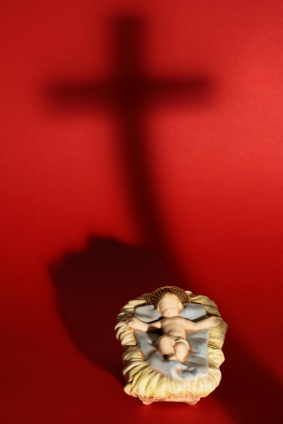 This Christmas Eve, Saturday December 24th at 8:00 pm, the Community Baptist Church Choir will be presenting The Night Before Christmas, A Musical Celebration of the Christmas Story.
The church is always packed for our annual Christmas musical and there will be special music beginning 30 minutes before the program starts, so come earlier than that to make sure you get a seat.
We will be having our regular Sunday morning service Christmas at 10 am, but there will be no evening service.